It's time for another WWW Wednesday! This tag is hosted on Taking on a World of Words It's easy to do, just answer the three questions below!
The Three Ws are:
What did you recently finish reading?
What are you currently reading?

What do you think you'll read next?
This week I am reading an ARC
Emmie and the Tudor King
by Natalie Murray. I'm not really familiar with the Tudor era, but the synopsis sounds really interesting! I'm about 15% in and I'm enjoying so far.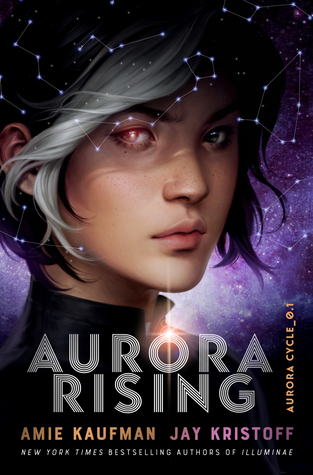 Last week I read
Aurora Rising
by Amie Kaufman & Jay Kristoff. I LOVED IT!!! I never read a book set in space before but this one stole my attention and I loved these characters so much. My review will be posted next week! 
Next week I plan on reading The Moth and the Flame by B.B. Reid. This is the second book in the When Rivals Play series. I read The Peer and the Puppet a few months ago and really enjoyed it. I'm keeping my fingers crossed for this one!
---
What are you currently reading?
---