It's time for another WWW Wednesday! This tag is hosted on Taking on a World of Words It's easy to do, just answer the three questions below!
The Three Ws are:
What did you recently finish reading?
What are you currently reading?

What do you think you'll read next?
I just finished City of Ashes and I haven't decided my next read yet. If you want to help me out, come vote on my Twitter Poll! I'm in between Dumplin' by Julie Murphy, City of Glass by Cassandra Clare, and East by Edith Pattou.

I've recently read City of Bones and City of Ashes. I have been rereading everything Cassandra Clare and I have really been loving it! I forgot how much I loved this world and the books!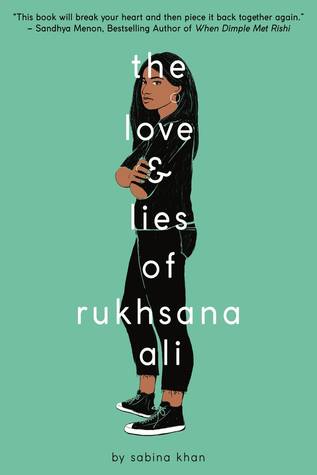 Next week I'm hoping to get my copy of The Love and Lies of Rukshana Ali.